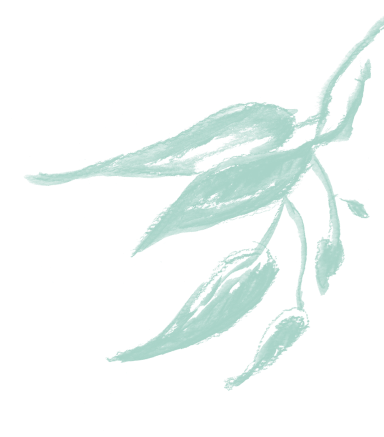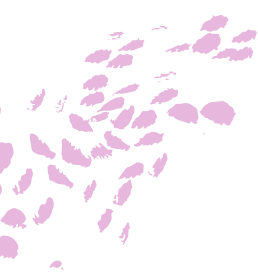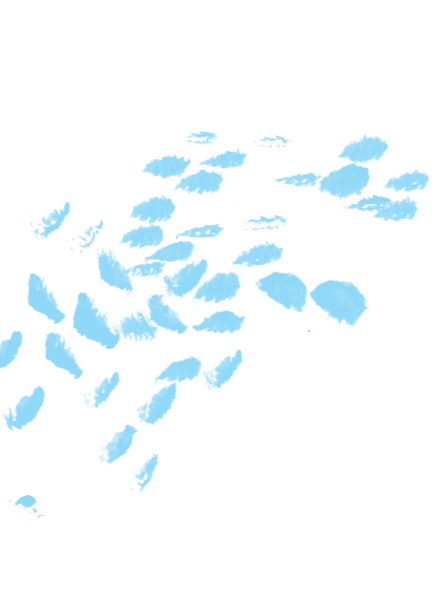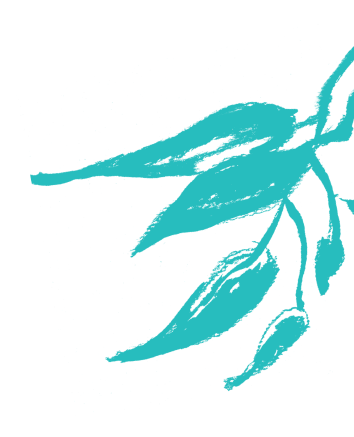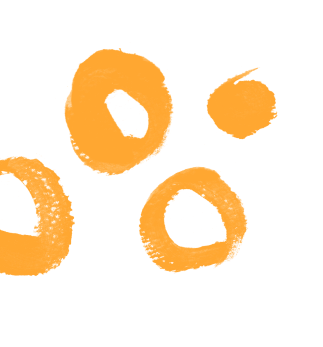 Hello,
welcome to The Little Big Dairy Co.
Are you looking for more information about Little Big Dairy Co? We would love to hear from you! Whether you're a consumer, retailer, or café, we welcome you to please get in touch with our team today and we'll help you with all your enquiries. You can contact us via phone, email or the short enquiry form below.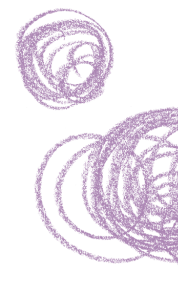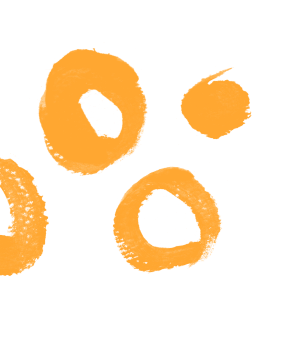 Career opportunities
Business Graduate
Family owned, The Little Big Dairy Company operates within two distinct enterprises; primary production and vertical integration, bringing our premium, award winning dairy products to market. We are seeking new business graduates to join our fast-paced team. Our new grads will work across our entire value-added chain, gaining experience in all aspects of the business.