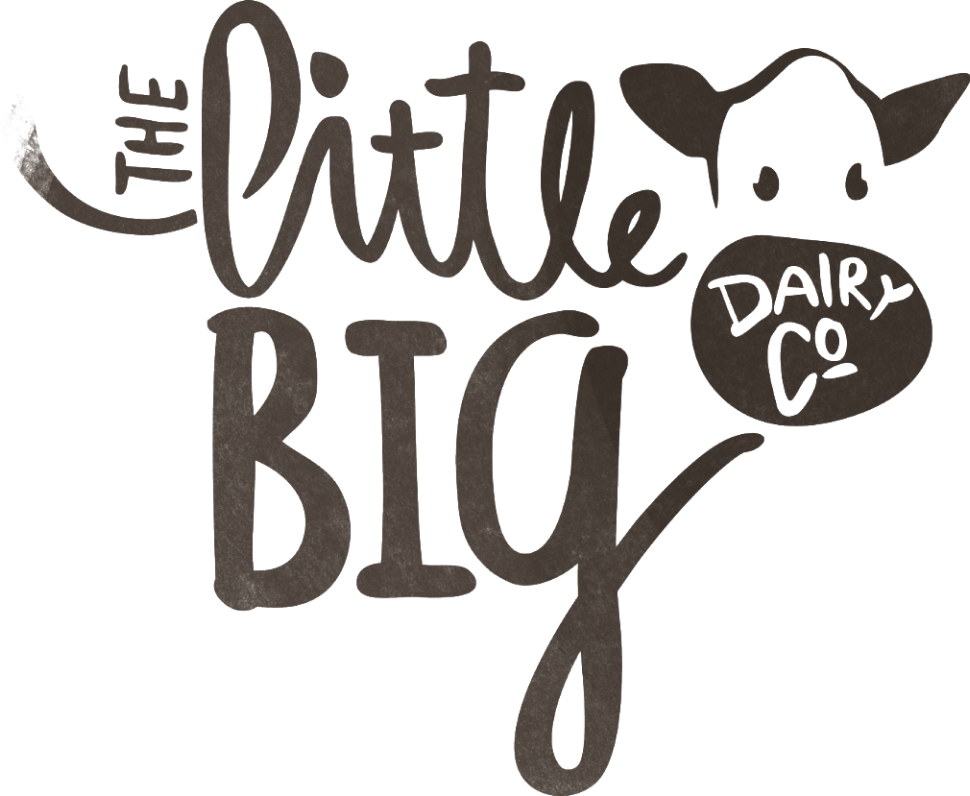 Dairy Milk Suppliers Australia
We started the Little Big Dairy Co to deliver the best-tasting, 'Single Source' milk you'll drink to as many people as possible. It's our belief that this shouldn't be reserved for the lucky few. It should be readily available to many, supporting the economy in which it was made.
Dairy farmers haven't had a good run of it lately. Family farms and independent milk suppliers are quickly being overtaken by larger companies. Dollar-milk is the biggest threat to the Australian dairy farmer because it is impossible to make a good product for so little.
By vertically integrating our family dairy farm to include milk processing and bottling we are backing ourselves to have a sustainable future in the industry that we love. We are committed to doing the little things properly and know that by doing this the big things will take care of themselves.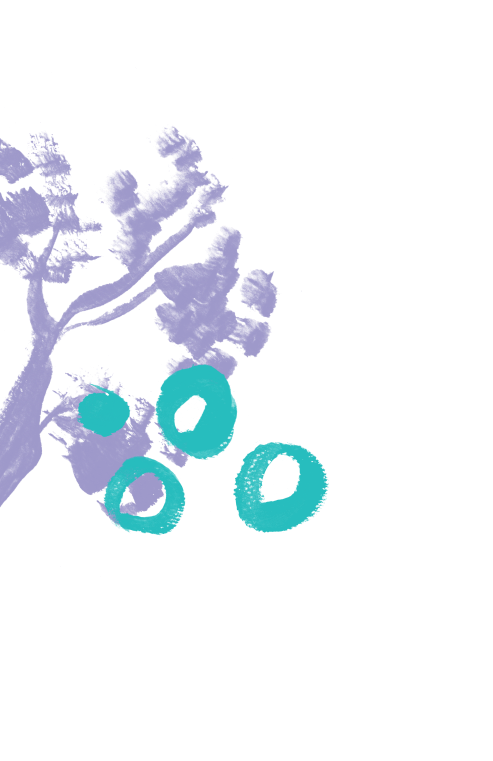 Everything We Believe, Captured In A Bottle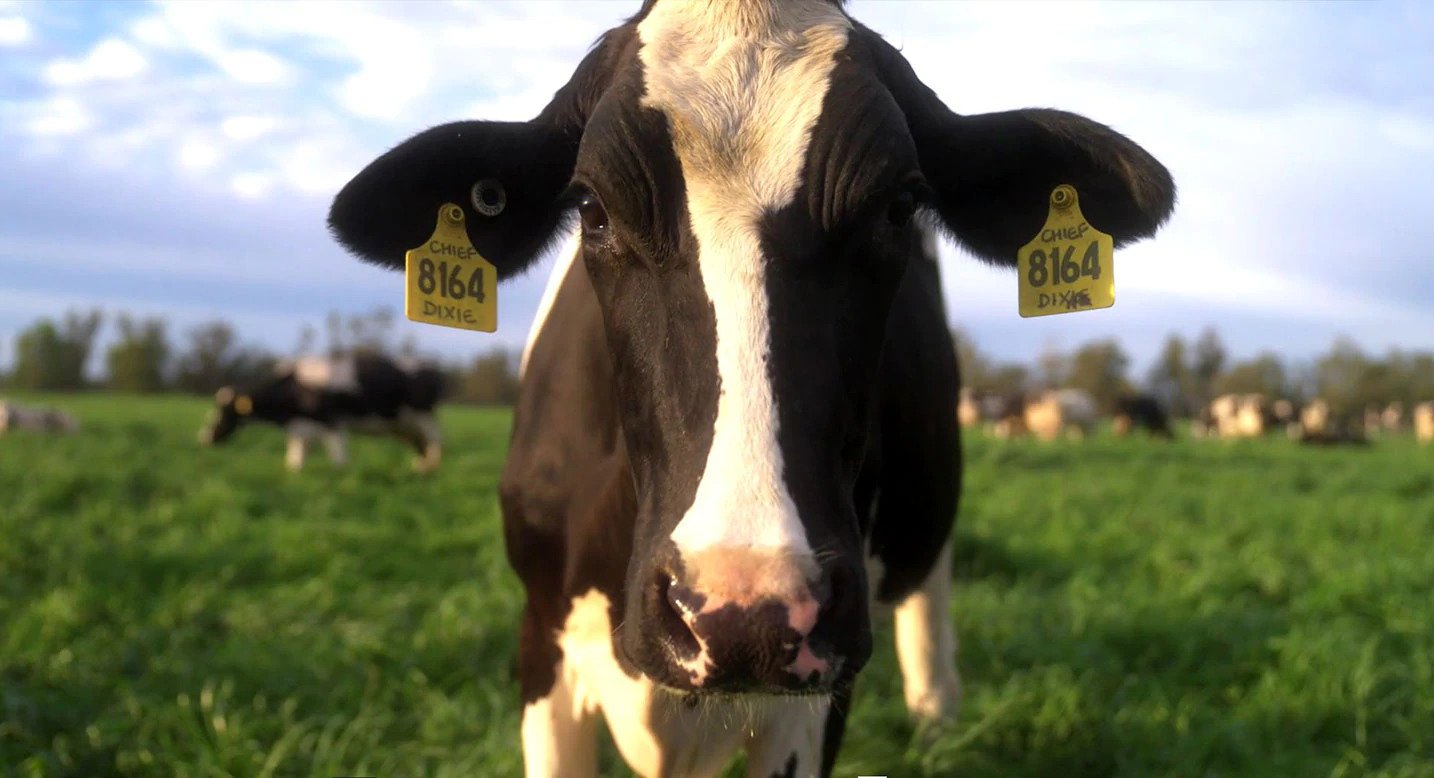 At the heart of our farm on the banks of the Macquarie River are two generations of our family who work tirelessly to bring you Australia's best tasting Single Source dairy brand. We each have a role, working together through the supply chain.
Multi Award
Winning
100% Australian
Owned
Single
Source
Sustainably
Farmed

100% Family
Operated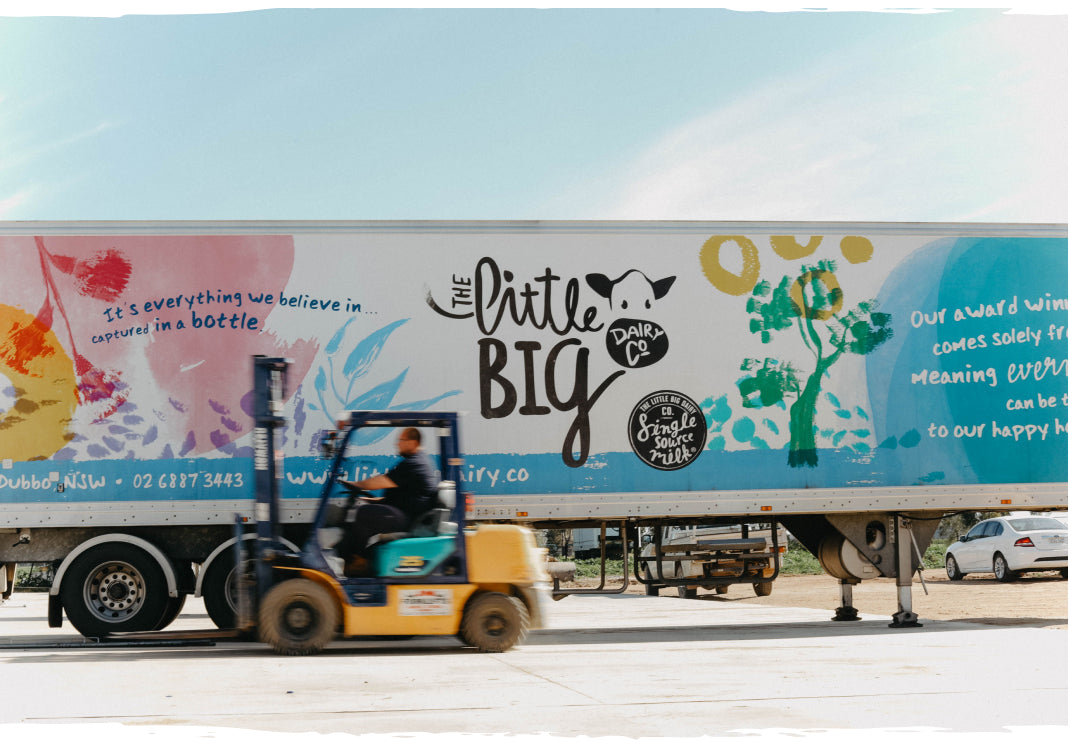 We're Here to
Prove

that Little Big Should be You Milk Supplier

Everything we make is processed directly on our dairy milk farm using sophisticated equipment. This method allows us to produce large quantities of milk at the highest levels of quality. We are an independent, family-owned dairy with the drive and ability to compete with the big guys.

That's what it means to be little big. We have a passion for what we do created from a long tradition of dairy farming. It's been the family business for generations and we've found a way to modernize the process, allowing us to thrive. We've even been able to expand our product line to include our flavoured milks and award-winning double cream. Read More
Among the Best Free Range Dairy Suppliers in Australia
If you are in need of ethically sourced, sustainable dairy products in Australia then you have come to the right place. Here at Little Big Dairy, we take the term fresh milk supplier to a whole new level. When it comes to farm fresh milk, we are proud to be at the forefront of the industry. When you choose our farm to supply your business, you are choosing:
Ethical farming
In modern times, the source of food products is becoming ever more important and consumers are choosing free range, ethically sourced products. Here at Little Big Dairy, we tick both of those boxes. The health and wellbeing of our cows, our farm, our environment, our workers and our consumers remains in the forefront of our minds at all times. And we don't just do the bare minimum, we go above and beyond to ensure that our animals are taken care of and our operations as ethical as possible.
High quality products
When it comes to milk, we understand the importance in quality regardless of whether you are consuming in a residential or a commercial space. We guarantee the quality of all of our products at every stage of production. From the health of our cows to the speed and efficiency of processing, our farm operates to a very high standard of quality at all times. Scientists have proven time and time again that free range milk has more health benefits than non-free range alternatives. Ensure that you are providing your customers with the best by choosing Little Big Dairy as your supplier.
Fantastic service
An independent dairy supplier, we are able to remain 100% in control of our service at all times. So you can rest assured that your needs are met where possible. We have the equipment and staff needed to produce high volumes of quality milk in order to meet the demand of your business. With various depots situated on the East Coast, we have the resource needed to deliver our delicious milk to your business as often as required so you'll never find yourself short.
Meeting Dairy Farmers Wholesale Requirements Time and Time Again
When it comes to milk, we are second to none. We understand exactly what your customers need, and our products won't let you down. From our cows to your door, our stringent quality control is unquestionable. With a comprehensive range of products, you will be able to meet the needs of all of your customers. We offer full cream, less cream and no cream products in order to cater to all ages and all preferences. And our range even includes flavoured free range, fair trade milk - a first for dairy milk companies in Australia.
Here at Little Big Dairy, we are a supplier for life. Don't settle for less when you can partner with us. Our products and our service won't let you down. If, like us, you prioritise ethical farming and sustainability without compromising on quality, we are the supplier for you.
Read Less
Unmatched

Dairy Milk Suppliers

Being able to process our own product was a huge step forward for our family. We're extremely proud of that accomplishment. While all the basics are still the same, our high-tech equipment is what enables us to produce fresh milk in large quantities.

We use milking metres to measure the output for each of our cows during milking. Information about quantities and our cows is sent digitally to a network of computers. This allows us to keep careful watch over our herd, ensuring their health and the overall quality of our product. The milk is refrigerated direct from the dairy, and everything is processed and bottled within 12 hours of milking.

That's how we deliver farm-fresh taste every time. Many of our customers remark that it's just like the milk they had as kids, and that always makes us smile!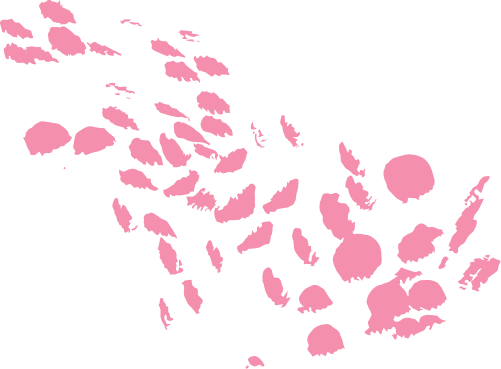 some customer love
Our business has been using Little Big Dairy Milk for around 6 months. We love the flavour, the consistency and the people behind the company. Little Big have been great in supporting our business and we love working with them. Keep up the good work!
I am always searching for milk that has not been stripped of its natural creamy flavour. I am so pleased my search is over! As a farmer I believe happy cows produce better milk and applaud your animal care.
Always a pleasure to support a great product. Throw in an enlightened approach to modern Australian sustainable agriculture that directly profits the actual producers and its an absolute no brainer.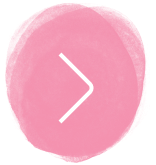 Sustainable Practices and
Fair Trade

Ingredients

At the heart of our operation, is our passion for dairy farming. Good land, healthy cows and sustainable practices are the backbone of what we do. We greatly reduce the impact our farm makes on the environment by supplying both the raw and finished product. Not only that, we strive to maintain ethical and sustainable practices in everything we do.

That's why we sourced fair trade ingredients when we decided to add flavoured milks to our product line. We're the first dairy milk company to do that in Australia, and we hope we're not the last. By making a commitment to fair trade, you support local economies and independent farms in Australia and around the world.
Contact us About Becoming Your Milk Supplier!
Our company stands out from the rest because we've done something truly unique. We've found a way to modernise the process of creating old-fashioned milk like our grandparents used to drink. As it turns out, sustainable and fair trade farming is the secret to that old-fashioned taste.
Try some of our amazing products today, available in IGA supermarkets and select cafes throughout Australia.
Emma
Our Range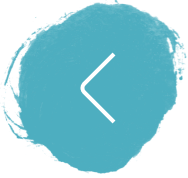 The highest quality, deliciously creamy, single source milk on the market. Like all our products, this award winner is traceable back to the very cow that made it. Available in a 1 or 2 litre HDPE plastic bottle.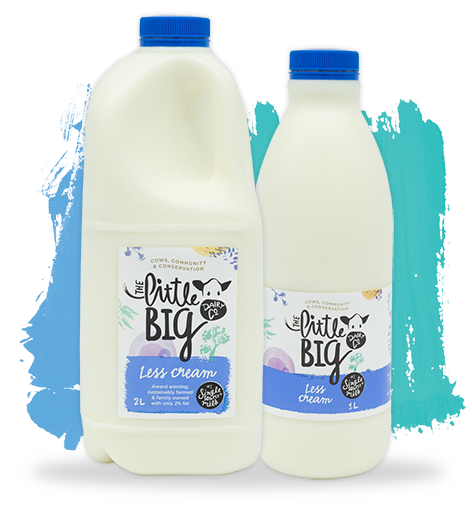 Accredited as being Australia's Champion Milk 2017, our less cream milk has all the flavour of our full cream milk, but a little less fat. Available in a 1 or 2 litre HDPE plastic bottle.
Our no cream milk has had the cream delicately separated out, contains no added milk powder, has 0% fat content, and boasts extreme froth-ability. Available in a 1 or 2 litre HDPE plastic bottle.
For those looking for a less processed option, our premium non-homogenised milk has a lovely thick layer of cream on top that you can shake in or scoop out. Available in plastic or glass.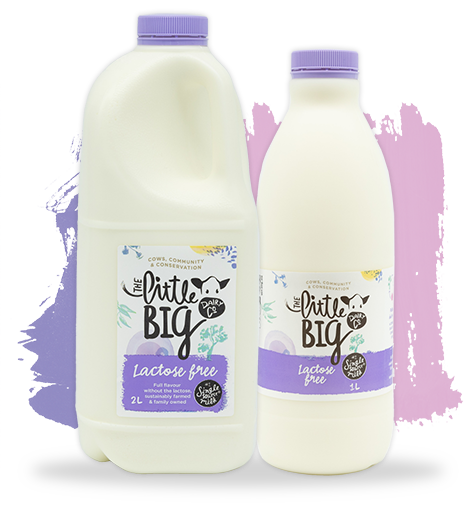 It is your favourite Full Cream milk, still full of flavour but without the lactose. Single Source milk, traceable back to the very cow that made it.
Available in a 2L HDPE bottle.
Made in house and containing only 4 ingredients including real coffee, raw sugar and vanilla in full cream milk, this product is Australia's only Fairtrade accredited coffee milk. Available in a 500ml or 2L bottle.
Made right here on our farm with only 4 ingredients, including raw sugar, cocoa, vanilla and full cream milk, Australia's only Fairtrade accredited chocolate milk is one both adults and kids can enjoy. Available in a 500ml or 2L bottle.
Truly addictive and 100% natural, this delicious drink contains less cream milk, local honey, malt extract and vanilla extract. A great sugar-free treat for all the family. Available in a 500ml or 2L bottle.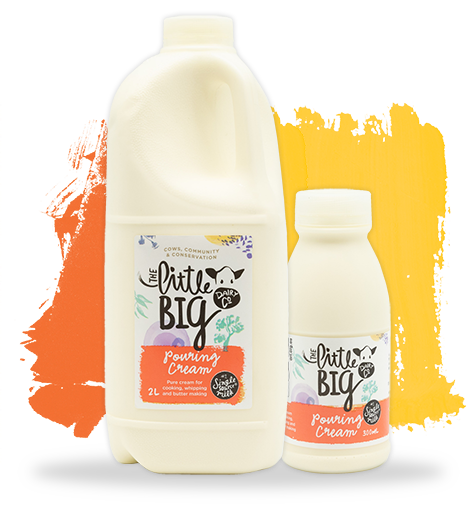 With 42% butter fat content and no additives, people love our 100% pure pouring cream for cooking, whipping and butter making. Available in 300ml and 2L HDPE bottles.
Available in 300ml glass jar or 1.1 litre and 2.2 litre tubs, our award winning cream is so sweet, so thick and so luscious, it's no wonder it was judged the number 1 cream in Australia in the 2018 Grand Dairy Awards.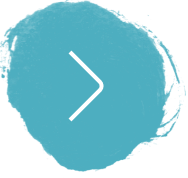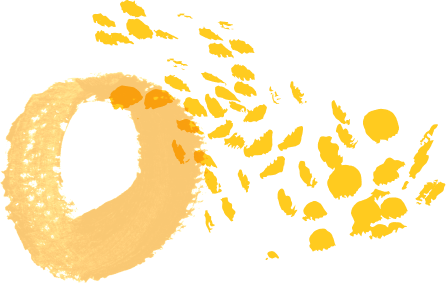 Award Winning
and this is only a few!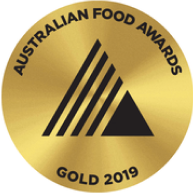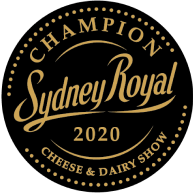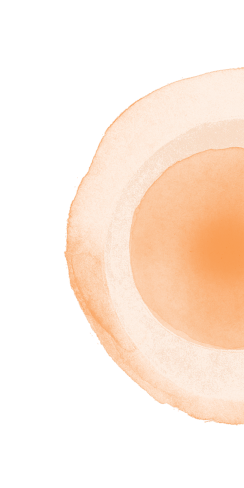 Want to try it for yourself?
Here's Where You Can Buy Our Products
Unlike most dairy brands, 1km down the road from our milking parlour is our own processing plant. This means we can guarantee the traceability, quality and integrity of our Single Source milk.

Yes!

We Wholesale To
Cafes And Retailers
To Cafe Owners
Our Single Source approach delivers high quality milk from source to supply that is traceable down to the very cow that made it. Bottled fresh daily in our on-farm factory, our milk has the perfect texture and stretch to enhance the taste of your coffee. Get to know how we produce better performing, more consistent and better tasting coffee.
To Retail Outlets...
Stocking the Little Big Dairy Co brand differentiates your store as a purveyor of unique, high-quality produce, and attracts shoppers with an appetite for premium milk from an authentic, ethical dairy supplier. People who try our milk tend to become loyal consumers, which means they'll keep coming back to your store.