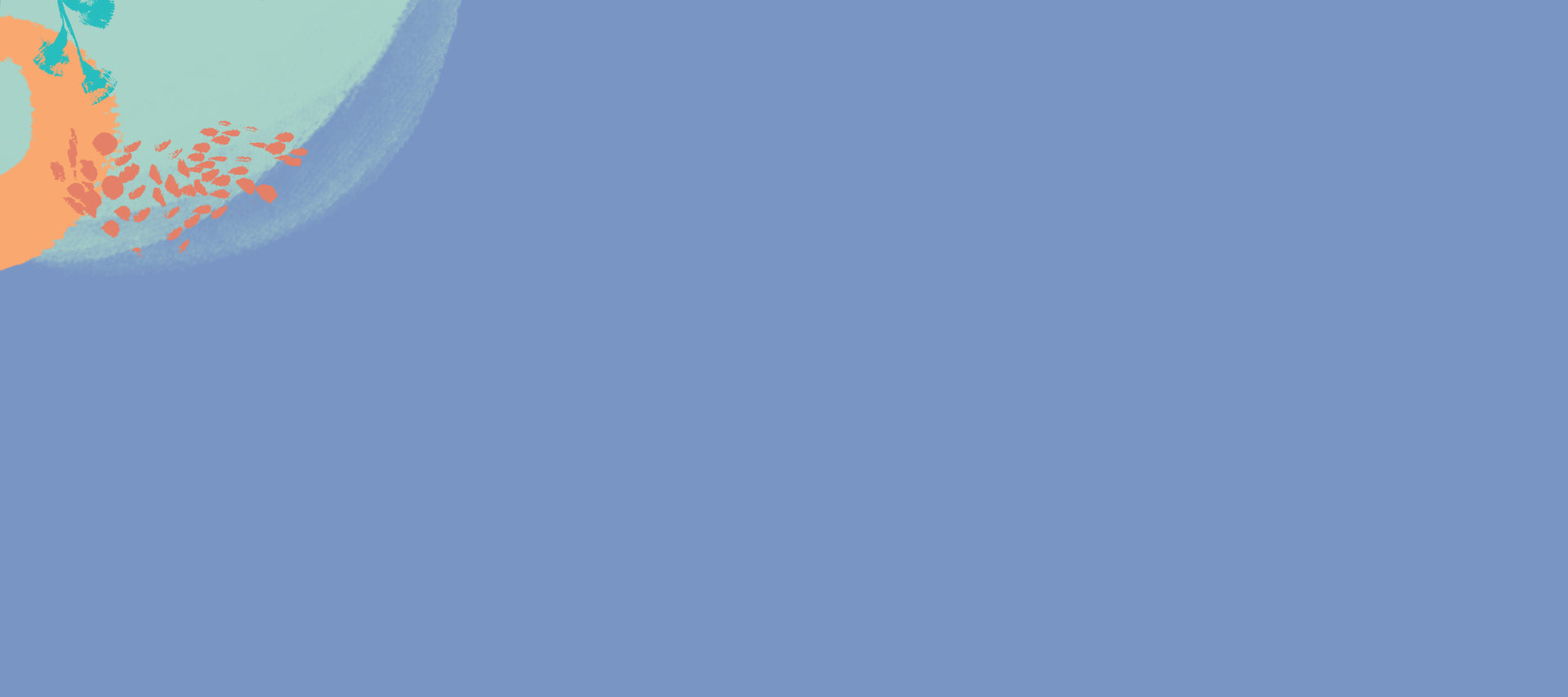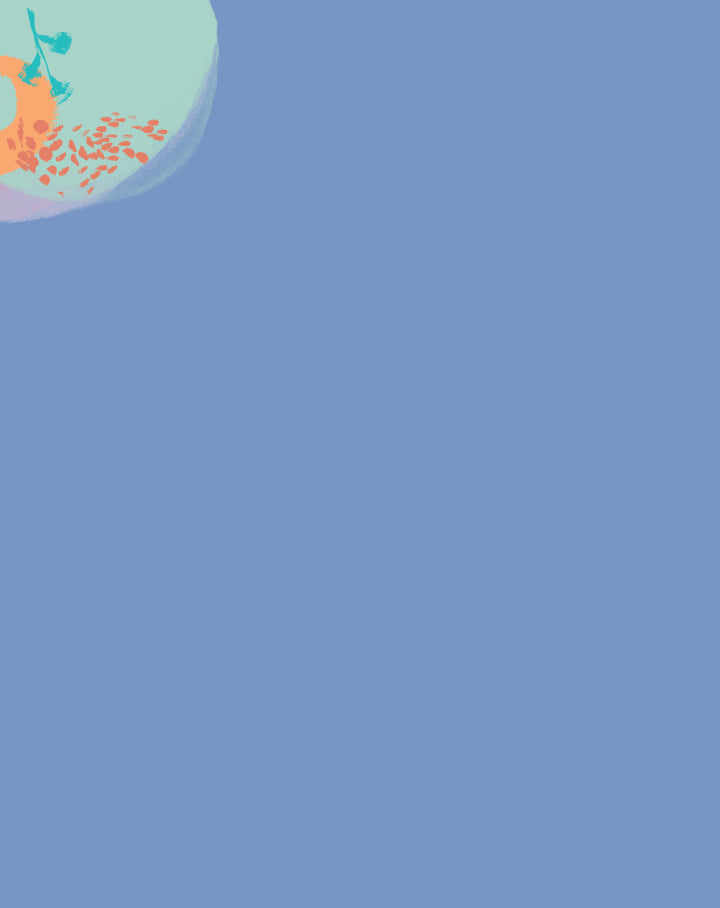 Looking For premium Dairy Products For Your Fridge?
Attract More Paying Customers, Boost Your Sales, And Make Higher Profits With Our Award-Winning Dairy Products
Talk To Us Today And We'll Give You A Start-Up Pack With Over $300 Worth Of Product, Merchandising And Promotion For Your Store!

Extra Long
Shelf Life

Minimum 30%
Markup

Single
Source

Direct to Store
Delivery
Sustainably
Farmed

100% Australian
Owned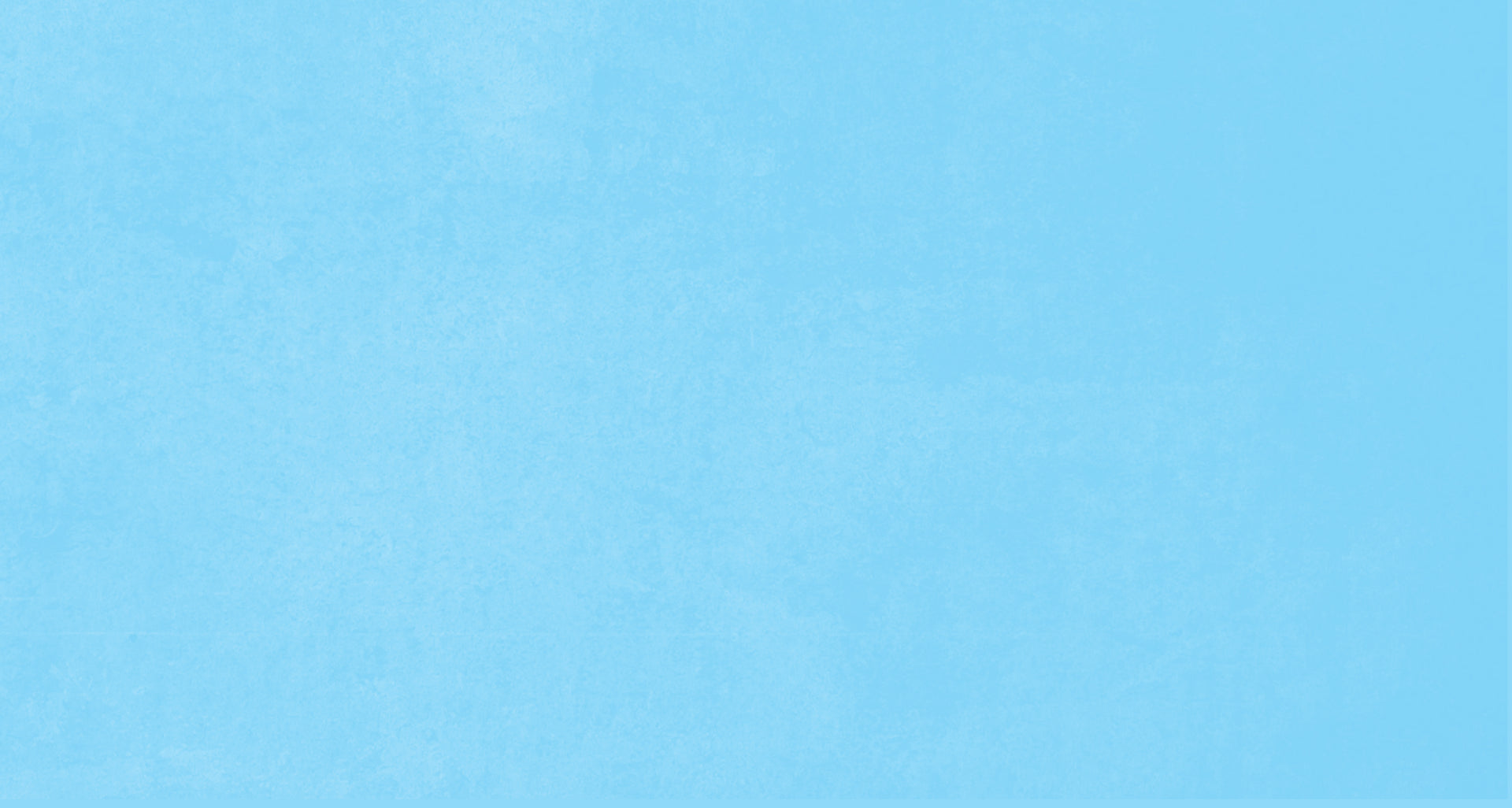 Get More Customers
Through Your Door With
Delicious, High Quality
Milk In Your Fridge
Want to attract higher paying customers to your store?
Looking for a more premium product offering in your
fridge? We're The Little Big Dairy Co, and we're here to
help.
We supply premium, multiple award-winning milk that is
the most delicious you will ever taste – bar none. All of
our products are single source from our own family dairy
farm to ensure the finest quality and traceability down to
the very cow that made it. That means you'll get a
top-end product line that sells fast, and increases the
average basket spend in your store.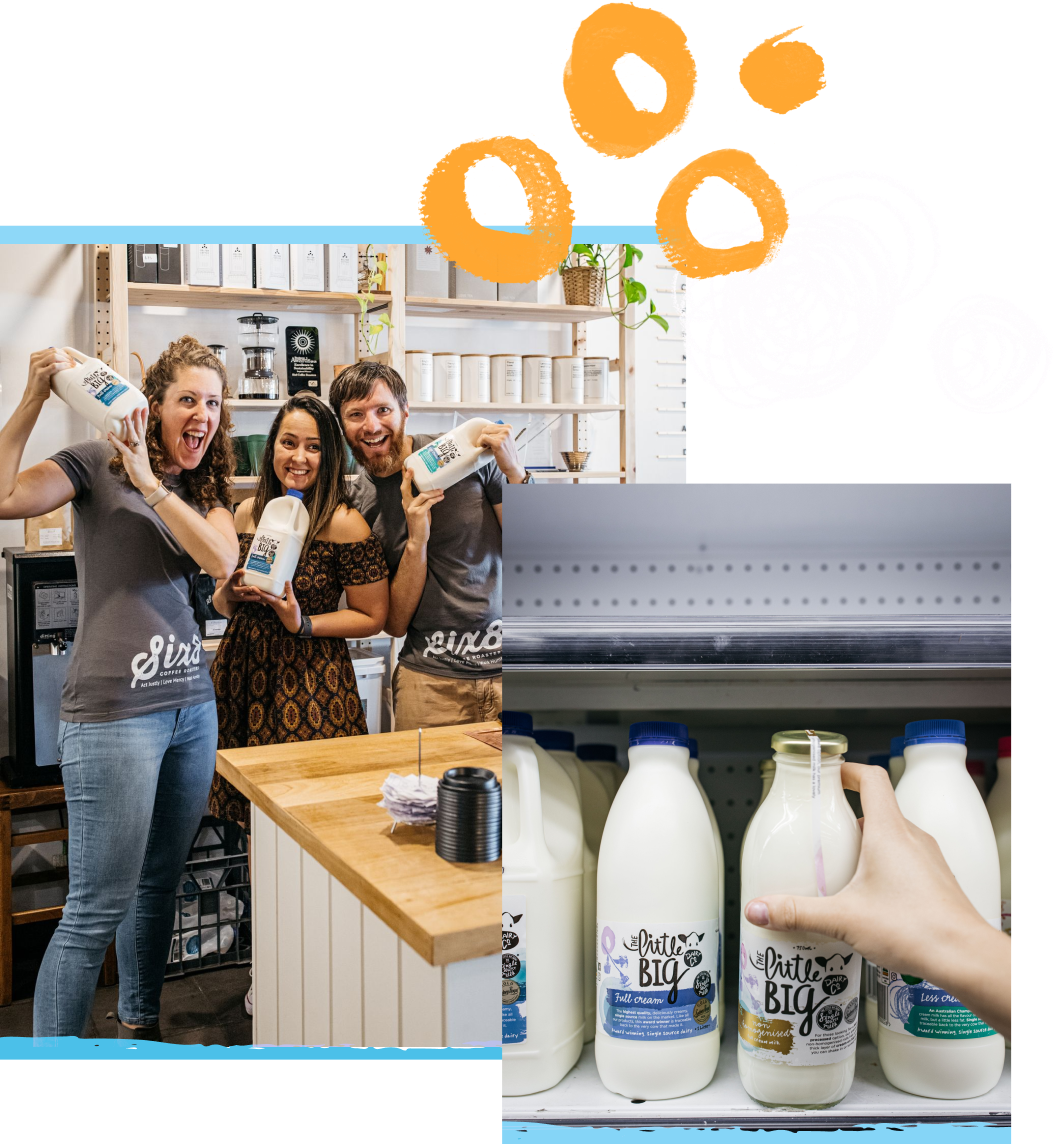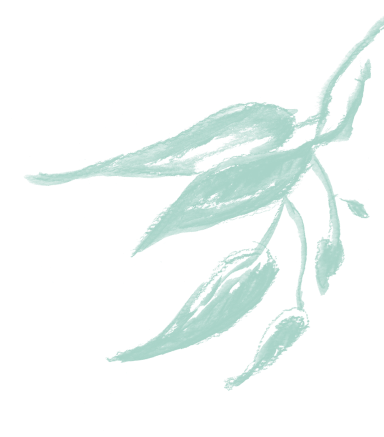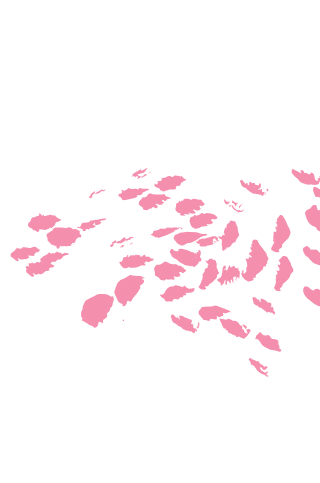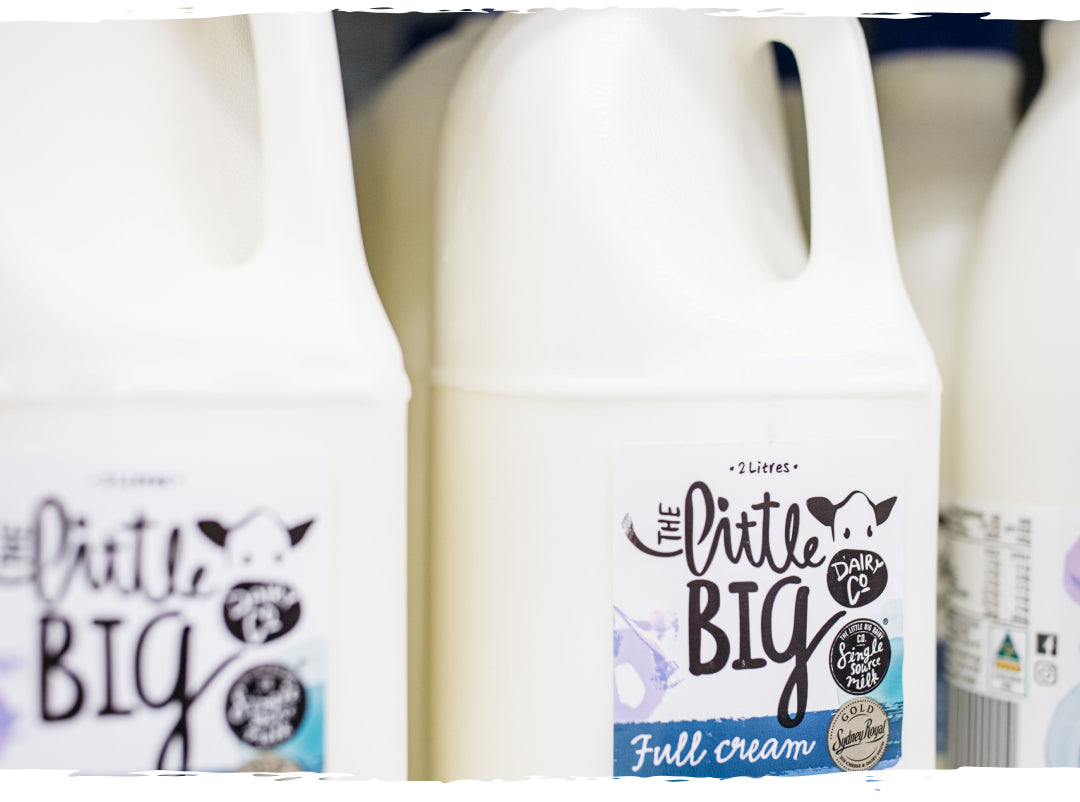 A Unique, Premium Offering
That Helps You Stand Out
From The Competition
We understand retailers need a competitive edge, especially
today. Consumers are more informed than ever before, and
their appetite for unique, premium products with a known and
trusted provenance grows by the day.
At The Little Big Dairy Co, our commitment to single source
makes us unique. All of our products can be ethically traced
back to our family farm, where our Holstein cows are cared for
and known individually by name. Our unique, premium brand
in your fridge will help you stand out from the competition
and attract loyal, high-end customers who are willing to pay
a premium price for our brand.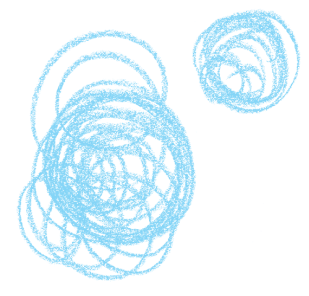 97%
of cafés say the Little Big Dairy brand adds value to their business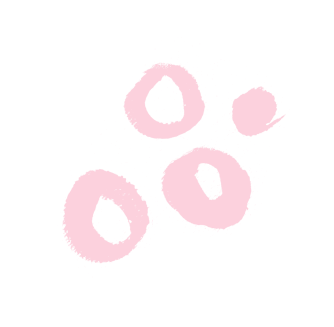 91%
of cafés saw a return on investment using The Little Big Dairy milk within 1-6 months!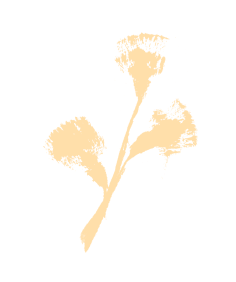 75%
of businesses saw an increase in coffee sales after switching to The Little Big Dairy
*based on a survey conducted by Little Big Dairy in 2020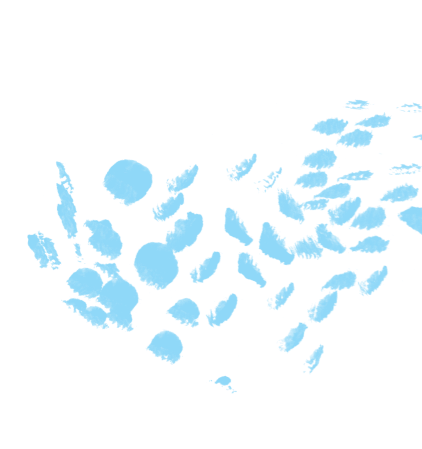 Here Is What You Will Recieve When Ranging Single Source products from The Little Big Dairy Co...


1

Discover A Fun, Local Brand That Improves Customer Loyalty We're an exciting Australian brand with loyal customers who just love our products – they will come back to your store for the taste, again and again.


2

Strong Social Media Presence And Customer Engagement We engage with our 17k+ followers on social media to build trust and reinforce their purchasing decisions. It's why our followers will regularly visit your store to purchase Little Big Dairy Co. products… and pick up a few other things while they're there!


3

Free Samples That Captures The Attention Of Your Community Showcase our products in your store and create a buzz in your local community when we come and conduct in store taste testing and promotions, allowing your customers to try before they buy.


4

Signal to your shoppers you are a trusted retailer who maintains relationships directly with producers The dairy category is filled with big named brands. Stocking our trusted brand signals to your community that you know your supplier and can be trusted.


5

No More Expired Dairy Products You Have To Discount Or Throw Away With a long shelf life of at least 14 days from delivery, you won't have to worry about throwing away or discounting our products – trust us, they sell fast!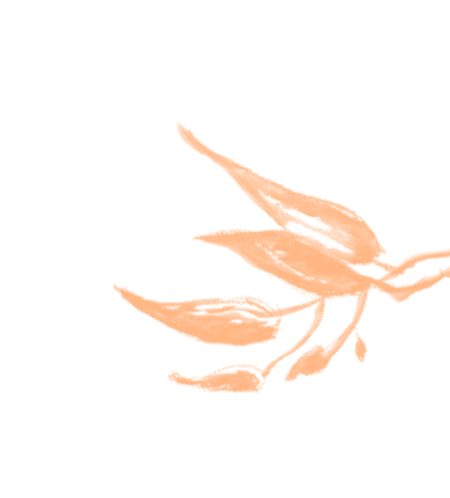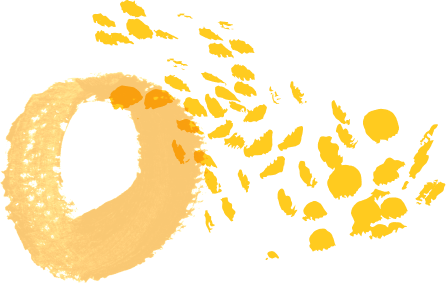 Award Winning
and this is only a few!
A Fun, Australian
Family Owned And
Operated Brand With A
Highly Loyal Customer
Base
We know you want to support local Australian brands in your
store, but at the end of the day you need a brand that carries
its weight. After all, you're running a business.
The Little Big Dairy Co is a fun, exciting Australian brand that
has high online customer engagement and devout customer
loyalty. Once customers taste our delicious products they
seek us out and track us down. By stocking The Little Big
Dairy Co. products you can support an exciting Australian
brand that improves customer engagement and brings
customers back through your door.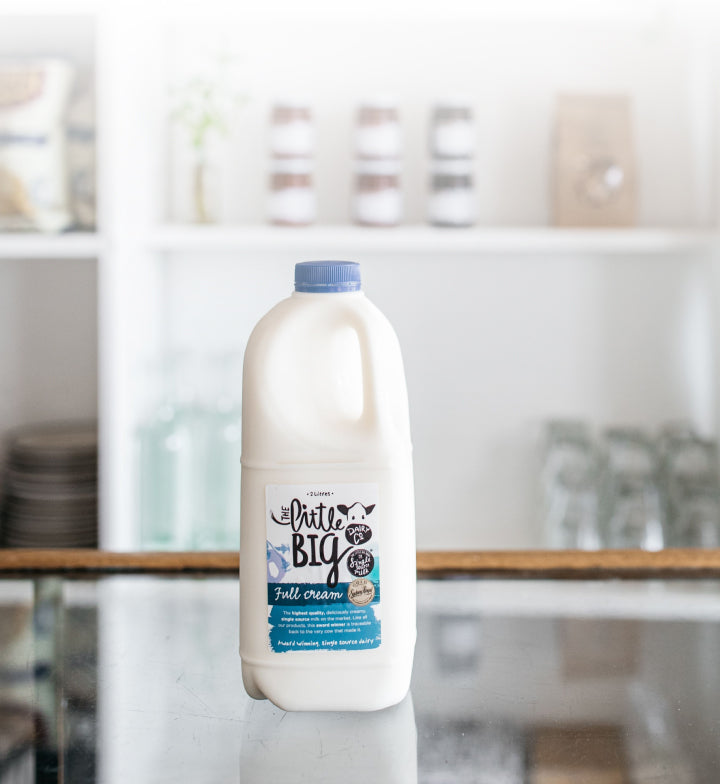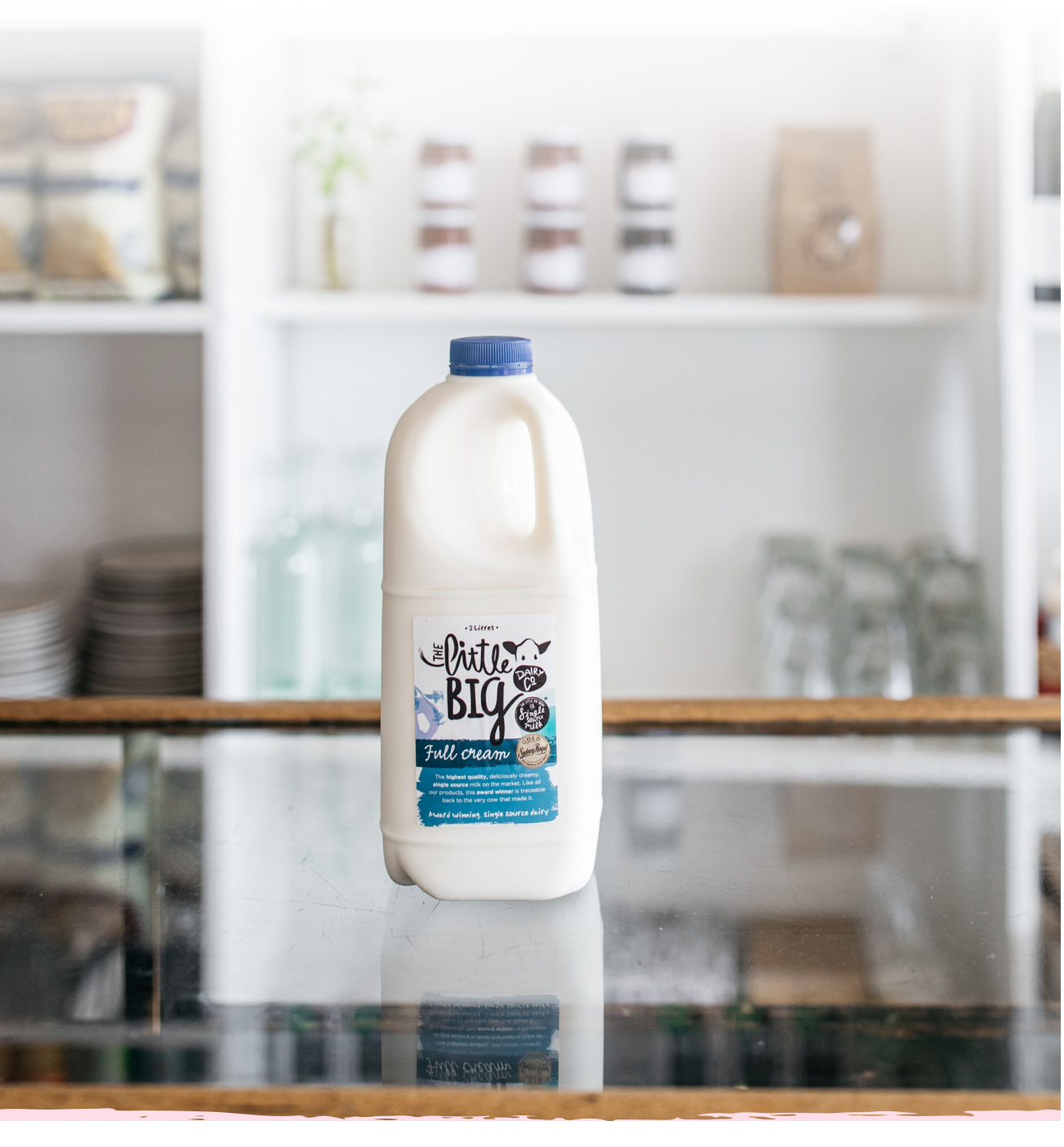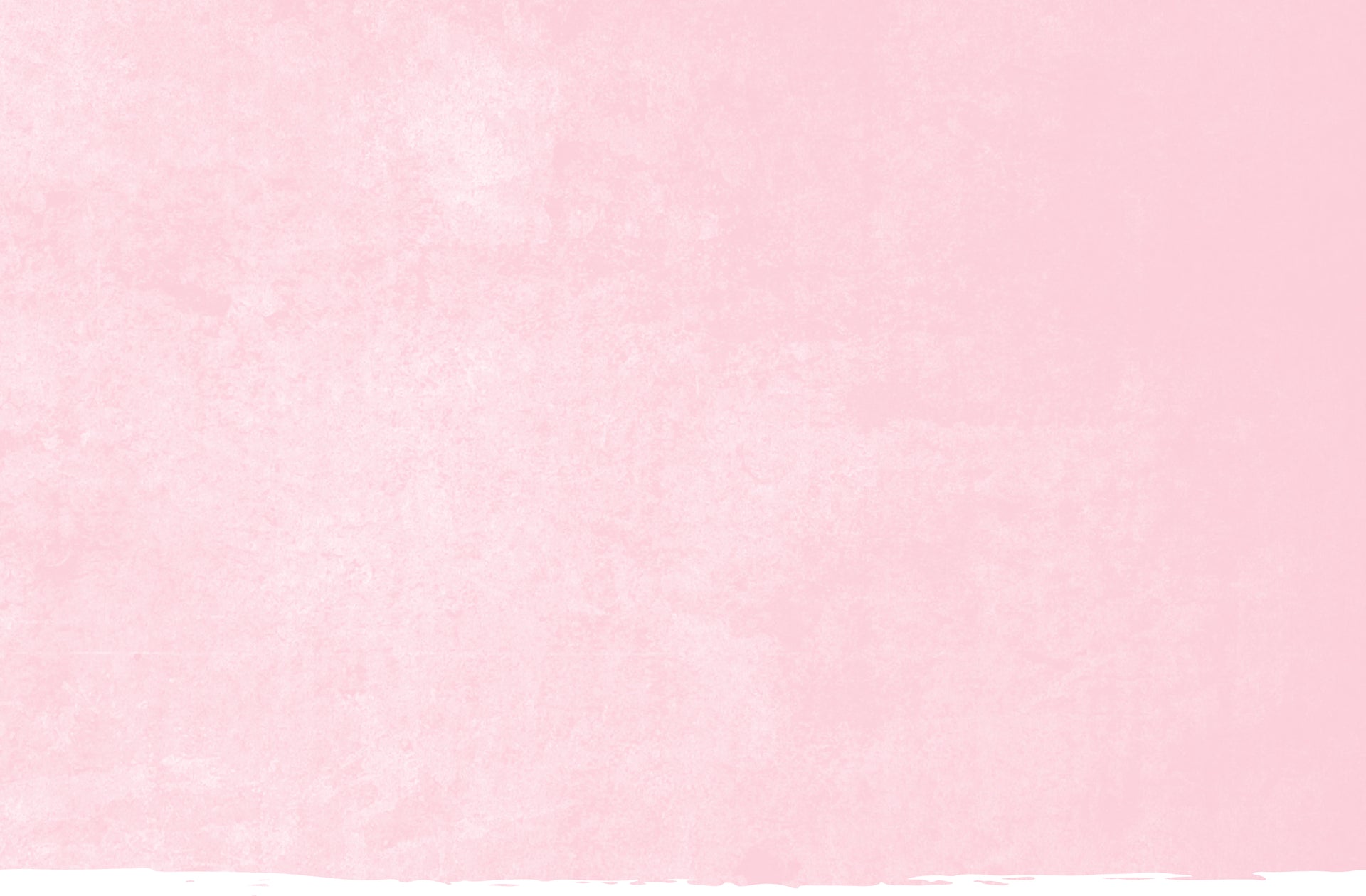 Never Discount Or
Discard Milk Again With
Our Extra Long Shelf Life
Guarantee
Tired of throwing away expired milk that didn't sell? As a
retailer, there's nothing worse than paying a high price for
products that will be out of date by the following week.
It's an all-too-common problem with natural dairy
products.
That's why we only supply you with the freshest dairy
products, to ensure you sell every last drop. We guarantee
a high shelf life on our milk and an incredible shelf life on
our cream from the day of delivery. We're confident our
extra long shelf life, averaging a massive 17 days, will be
more than enough - once your customers taste it, it will fly
out of the fridge!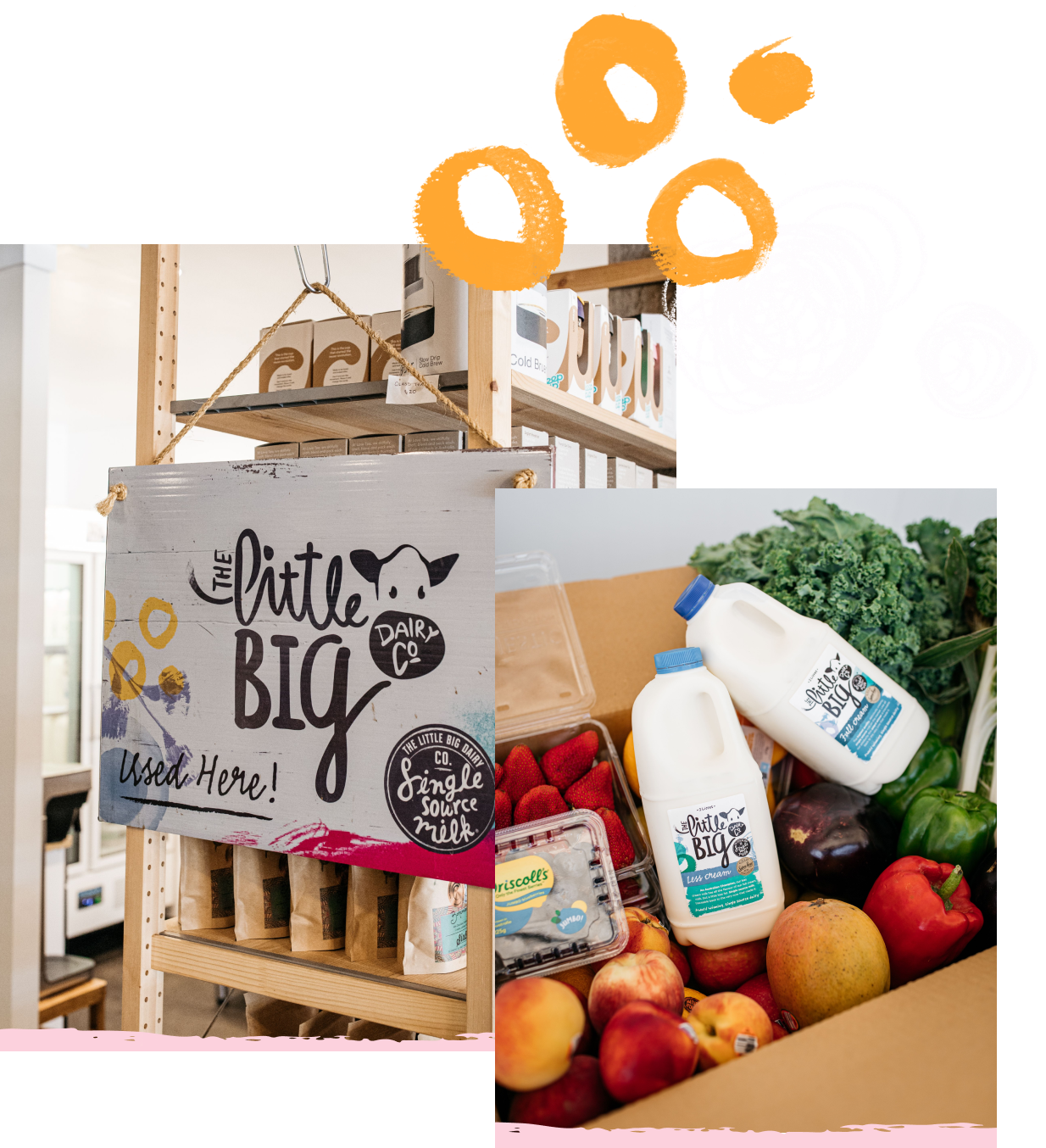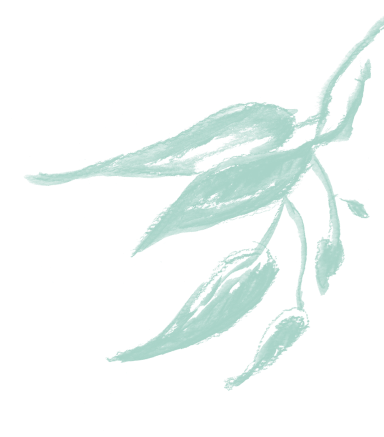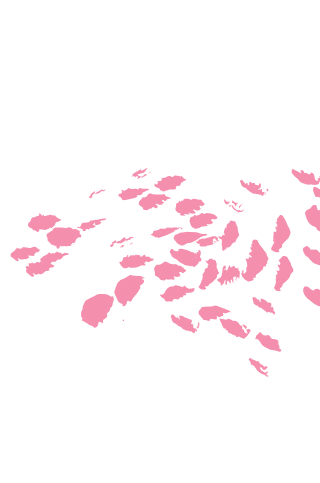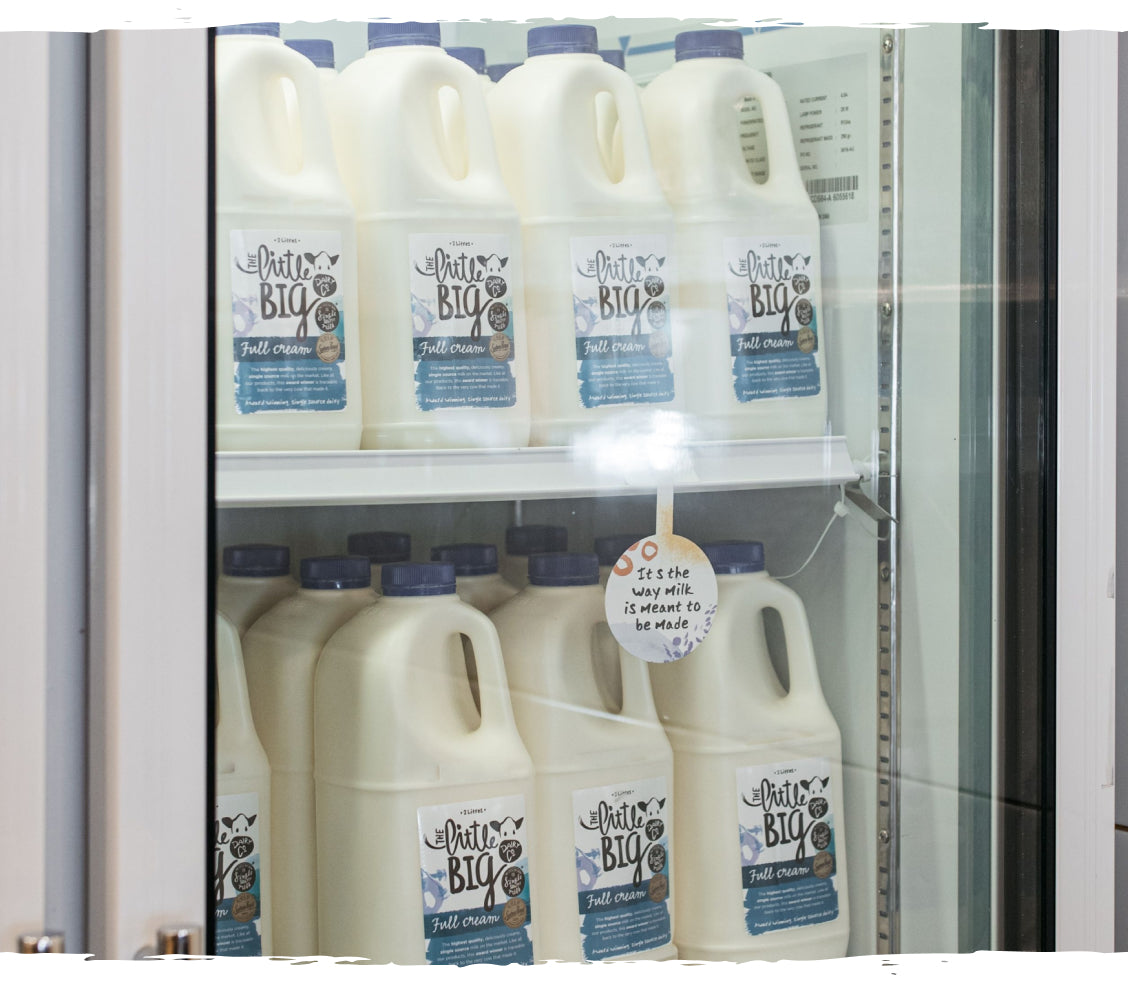 Our Products Allow For A Higher
Mark-up So You Get More Money
From Your Dairy Cabinet
We are passionate about sustainability and fair pricing right through
the entire supply chain. This goes for our valued retail partners too.
Our retail partners tell us they are able to make great profits on our
lines... and you can too!
For some time now, dairy has been considered a loss leader in the
retail sector, but our family is changing this up. We typically
recommend a mark-up of 30-40% on our dairy range, which gives
you a higher profit margin and increases your average basket spend.
The Little Big Dairy Co's results prove that farmers, manufacturers
and retailers can all make sustainable profits when we work
together.
Join our growing list of retail partners today and discover how
working with us can bring profit margins back to your dairy cabinet.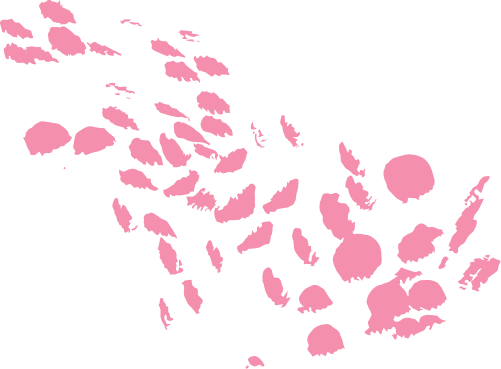 Hear Why Store Owners and Dairy Managers Fall In Love Our Delicious, Single Source Milk
Our business has been using Little Big Dairy Milk for around 6 months. We love the flavour, the consistency and the people behind the company. Little Big have been great in supporting our business and we love working with them. Keep up the good work!
I am always searching for milk that has not been stripped of its natural creamy flavour. I am so pleased my search is over! As a farmer I believe happy cows produce better milk and applaud your animal care.
Always a pleasure to support a great product. Throw in an enlightened approach to modern Australian sustainable agriculture that directly profits the actual producers and its an absolute no brainer.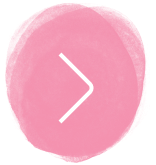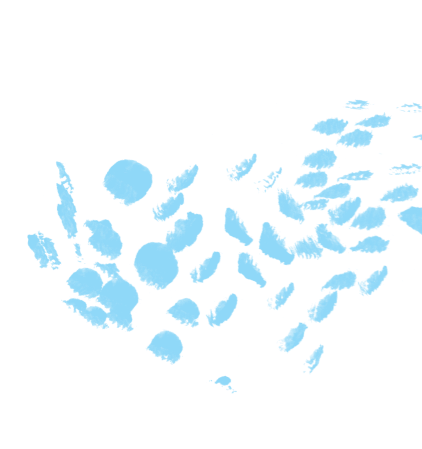 6 Reasons The Little Big Dairy Co Is The Right Choice For Your Store…


1

Delicious, Award Winning Taste Of course, number one has to be the taste! It's so good it will bring customers back for more, and attract customers who pay a premium for quality products


2

Retailer Support With A Family Touch We treat our suppliers like family! We pride ourselves on our first-class, friendly service, so you will enjoy a lasting and profitable relationship with us


3

Ethical And Sustainable Animal Welfare Our milk is Single Source meaning it is solely from our family's farm and can be traced back to the very cow that made it – 100% ethical, sustainable farming with top end traceability and transparency


4

Fair Trade Flavoured Milk Range With exclusive use of Fair Trade cocoa, Republica coffee and vanilla, Little Big Dairy Co is the ONLY Fair Trade certified flavoured milk producer in Australia


5

Australian Family Owned And Operated Brand A unique Australian brand is a great way to differentiate yourself from the competition – customers know an Australian owned and made brand means a trusted high-end product


6

Extra Long Shelf Life Thanks to our impressive 17-day average shelf life upon delivery to your store there's no need to worry about discounting our products or cutting into your margins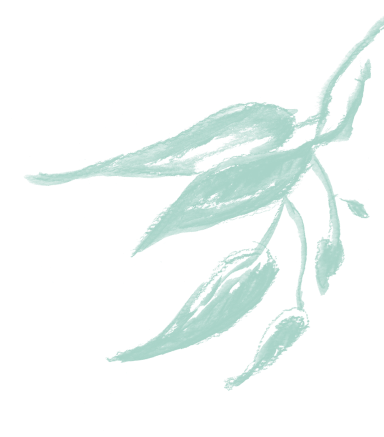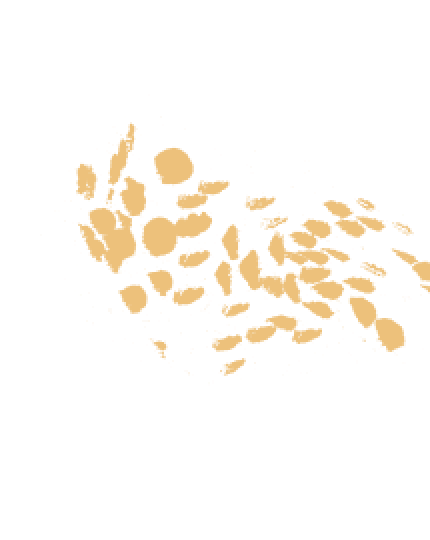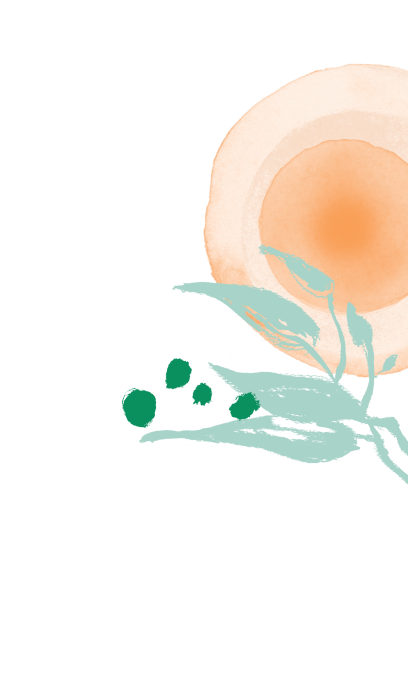 Here Are Our Award Winning Products
Full Cream
The highest quality, deliciously creamy, single source milk on the market. Like all our products, this award winner is traceable back to the very cow that made it. Available in a 1 or 2 litre HDPE plastic bottle.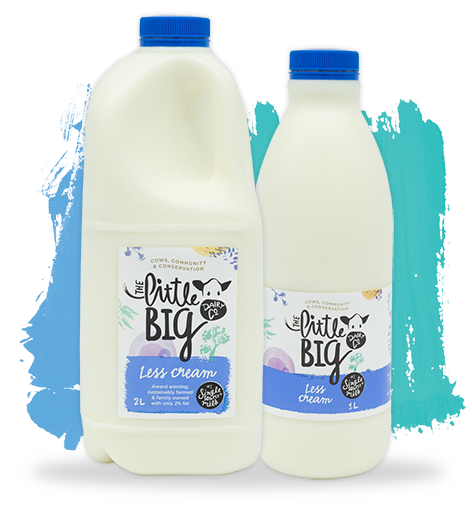 Less Cream
Accredited as being Australia's Champion Milk 2017, our less cream milk has all the flavour of our full cream milk, but a little less fat. Available in a 1 or 2 litre HDPE plastic bottle.
No Cream
Our no cream milk has had the cream delicately separated out, contains no added milk powder, has 0% fat content, and boasts extreme froth-ability. Available in a 1 or 2 litre HDPE plastic bottle.
Premium Non‑Homogenised
For those looking for a less processed option, our premium non-homogenised milk has a lovely thick layer of cream on top that you can shake in or scoop out. Available in plastic or glass.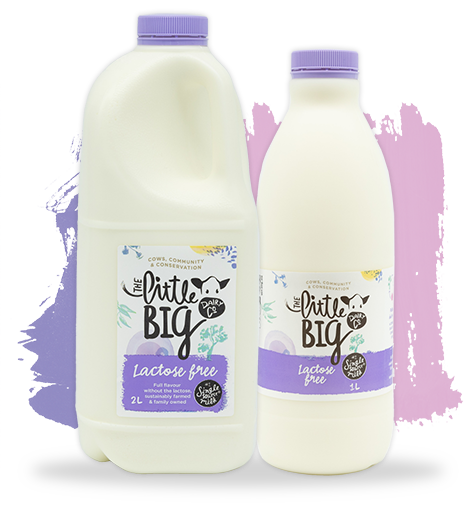 Lactose Free
It is your favourite Full Cream milk, still full of flavour but without the lactose. Single Source milk, traceable back to the very cow that made it.
Available in a 2L HDPE bottle.
Fair Trade Coffee
Made in house and containing only 4 ingredients including real coffee, raw sugar and vanilla in full cream milk, this product is Australia's only Fairtrade accredited coffee milk. Available in a 500ml or 2L bottle.
Fair Trade Chocolate
Made right here on our farm with only 4 ingredients, including raw sugar, cocoa, vanilla and full cream milk, Australia's only Fairtrade accredited chocolate milk is one both adults and kids can enjoy. Available in a 500ml or 2L bottle.
Honey Malt and Vanilla
Truly addictive and 100% natural, this delicious drink contains less cream milk, local honey, malt extract and vanilla extract. A great sugar-free treat for all the family. Available in a 500ml or 2L bottle.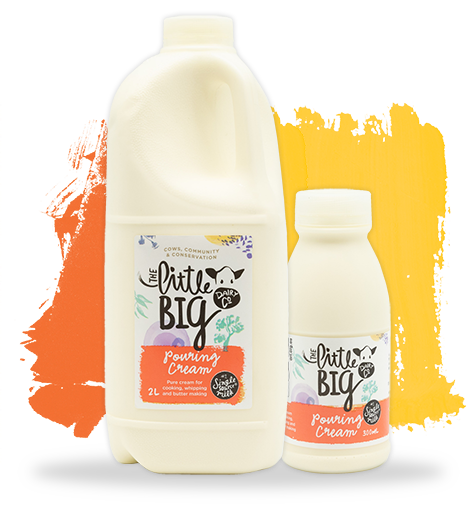 Pure Pouring Cream
With 42% butter fat content and no additives, people love our 100% pure pouring cream for cooking, whipping and butter making. Available in 300ml and 2L HDPE bottles.
Pure Double Cream
Available in 300ml glass jar or 1.1 litre and 2.2 litre tubs, our award winning cream is so sweet, so thick and so luscious, it's no wonder it was judged the number 1 cream in Australia in the 2018 Grand Dairy Awards.
TRIPLE
guarantee
The 100% Satisfaction Little Big Dairy

TRIPLE Guarantee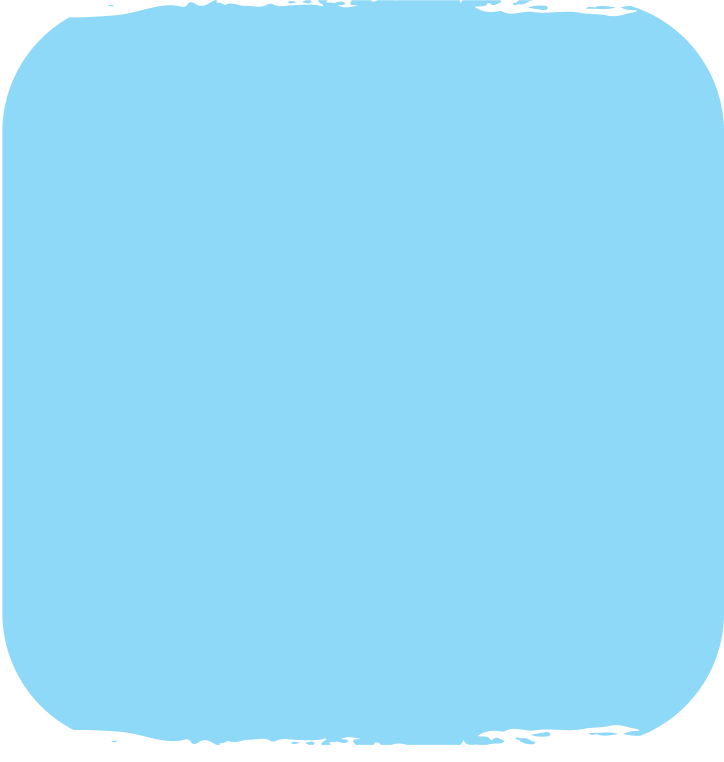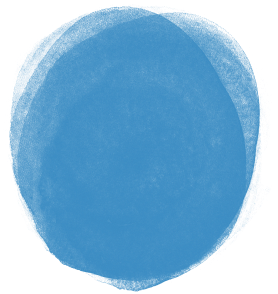 1
More money
in your pocket!
The results we've seen with our existing partners prove farmers, manufacturers and retailers can all make sustainable profits. You can sell our dairy with a markup of 30-40%, which means more money in your pocket and a sustainable future together.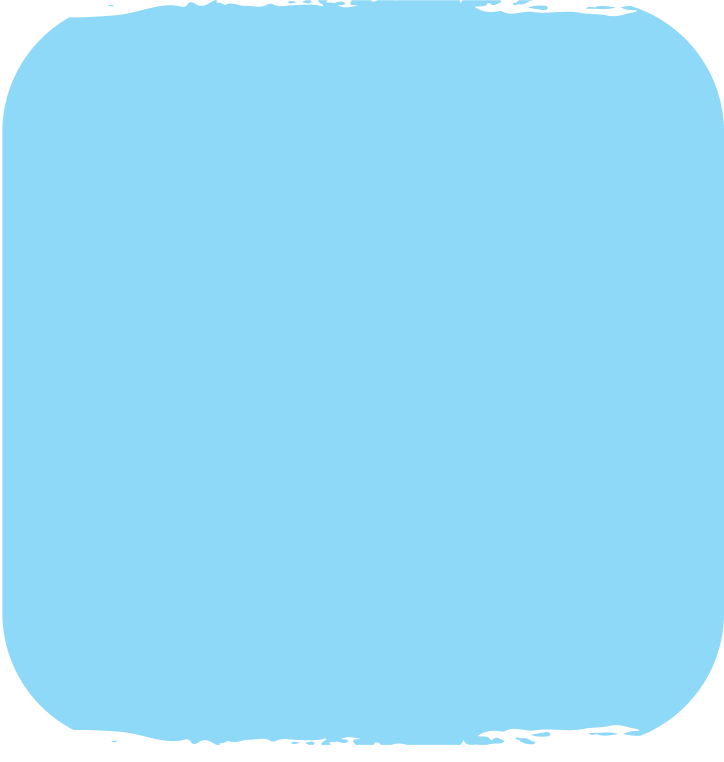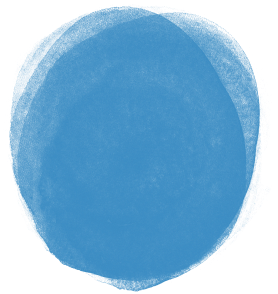 2
First-class
customer support
When you buy milk products from The Little Big Dairy Co, you're more than just a customer - you're family! We pride ourselves on our customer service. When you call us you won't ever deal with a distributor, you'll be talking directly to us here at our on farm distribution centre.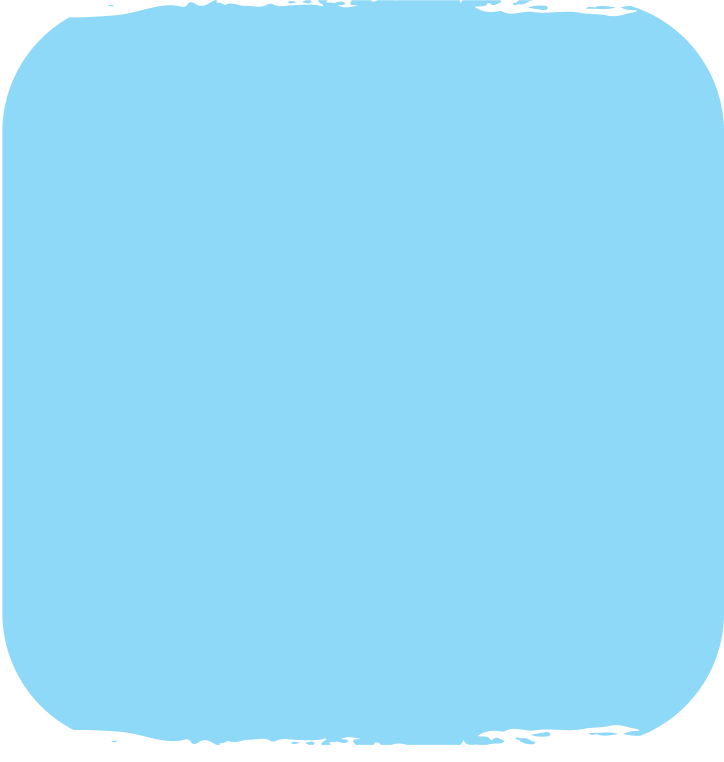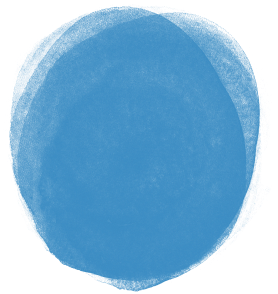 3
Extra Long Shelf
Life Guarantee
There's nothing worse than short shelf-life products that take up room in your fridge and need to be discounted days later. That's why we make sure every delivery has an average 17-day shelf life. If not, we'll replace all stock at no cost to you.
Speak To Us
Get A FREE Product, Merchandising And Promotion Package With Your First Order! (Value $300)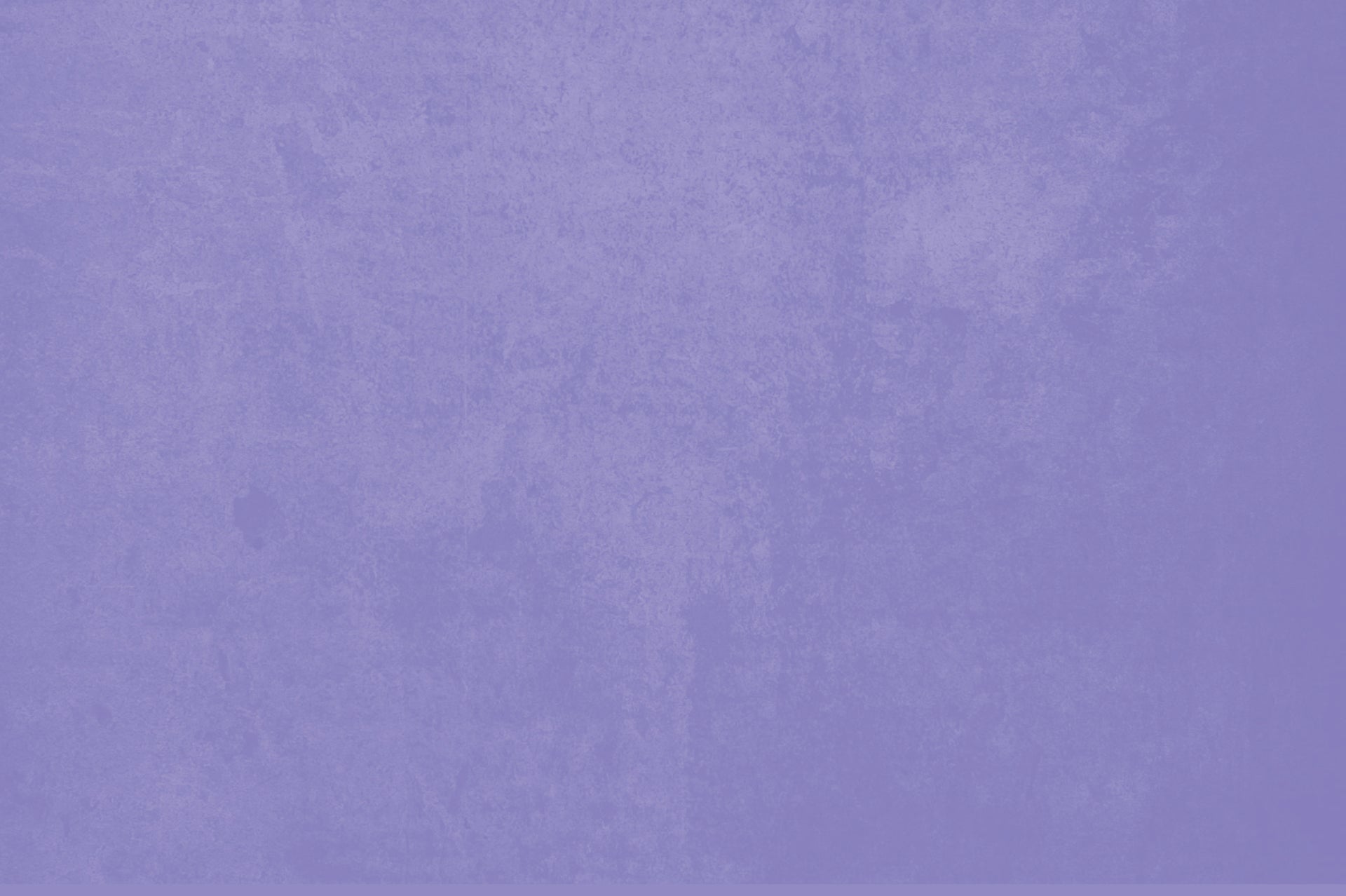 Hear From Thriving Retailers Who Stock Our Products…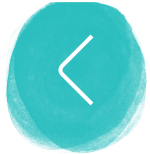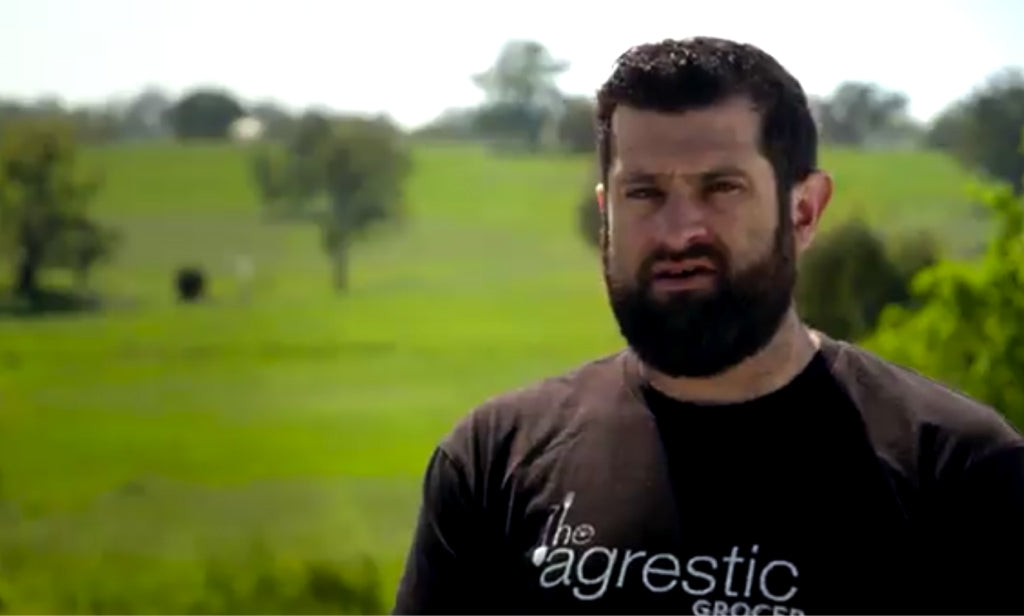 Agrestic Grocer - Orange
"Being able to offer a high standard product has made our business more successful"
Speak To Us
Get A FREE Product, Merchandising And Promotion Package With Your First Order! (Value $300)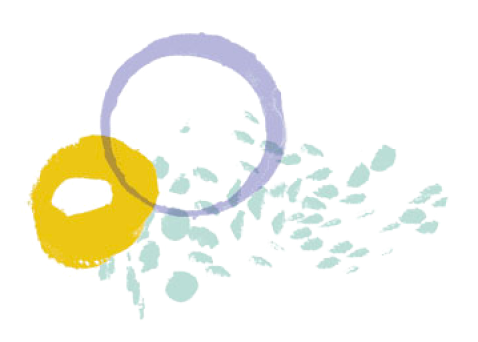 Limited Time Offer For New Retailers
(Total Value $300)
Partner With Us Today And Receive A FREE Customer And Merchandiser Package With Your First Order! (Valued at $300)
For a limited time only, when you become a partner of the Little Big Dairy Co., we'll start you off with a $300 product and merchandising kit. Plus, we'll promote your store as a stockist on our website, as well as to our 25k+ following on social media. We can even get in touch with the local media to celebrate your store working with us (but only if you want)! That way, word will spread fast and more people will rush in through your front doors!
We're excited to jump on a call and discuss exactly how we can meet your store's needs - simply let us know a good time to reach you!