Milk Expansion and Taste Benchmarking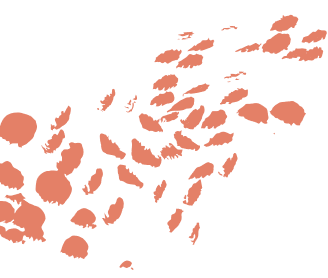 Milk Expansion and Taste Benchmarking of Little Big Dairy Co Milk as it Mixes with Coffee
About this Study
When the average Australian consumer goes to their local cafe, they walk in with an intuitive understanding of quality, texture and taste. Considering that more than 70% of drinks sold contain more than 80% dairy milk, it makes sense that selecting a good quality milk will be important to the customer perception of quality.
The Little Big Dairy Company wanted scientific evidence to back up anecdotal claims made by their cafe partners, that Little Big Dairy Milk outperforms their competitors in the cafe milk market. Little Big Dairy reported that cafés that used their milk had observed an increase in sales since making the switch to their milk. So Little Big Dairy partnered with Highpresso to design a process to benchmark how Little Big Dairy milk performs in a coffee compared to its competitors.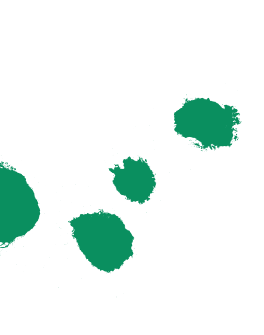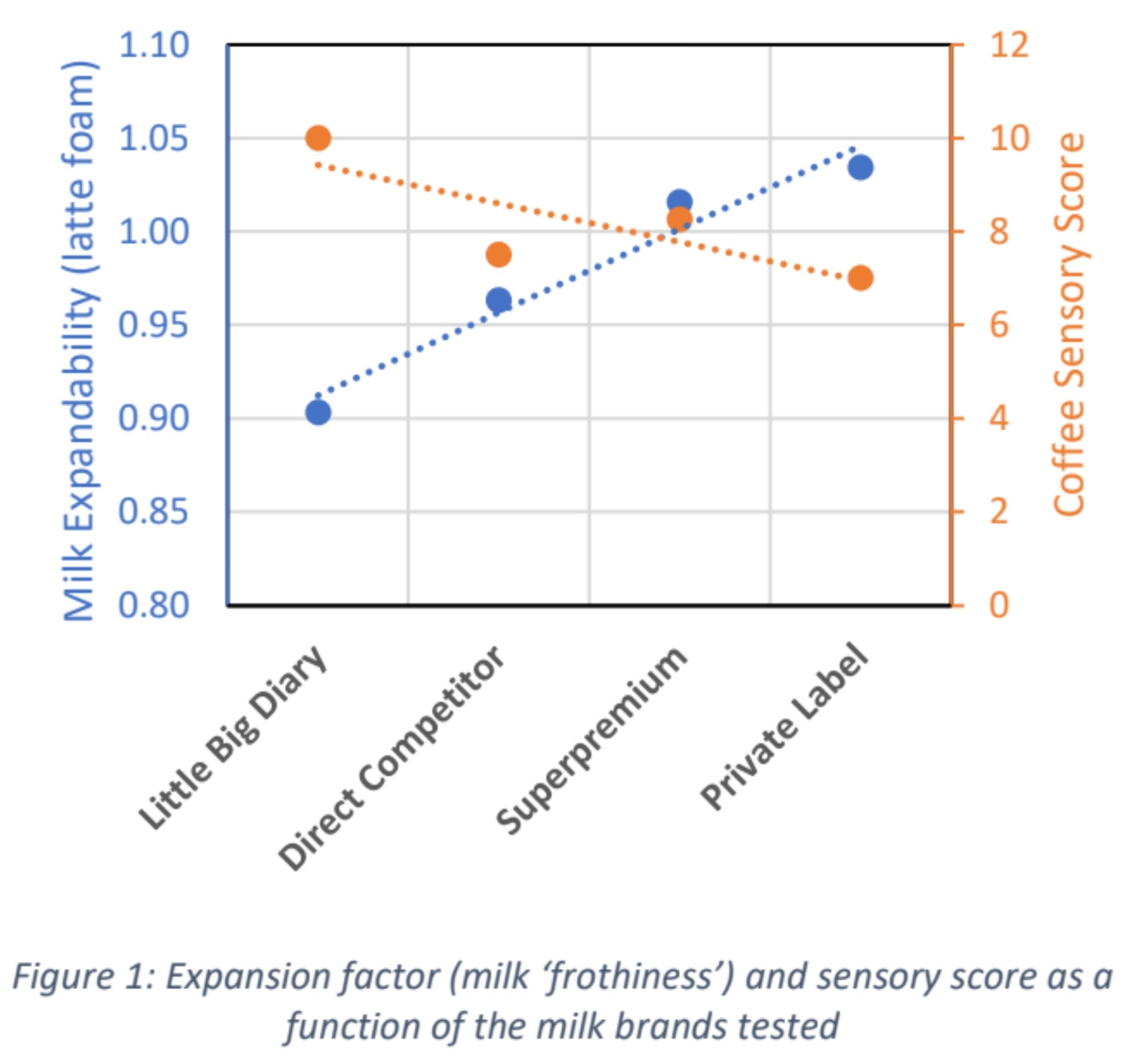 Testing Criteria
We (Highpresso) developed a proprietary method to compare
foamed milk of Little Big Diary milk and three other milks. These
included a direct competitor, a private label brand, and a super-
premium brand. We were able to reproducibly measure expansion factors at all foam levels.
We also scored the Little Big Dairy and competitor milk sensory qualities on flavour, body, colour and coffee cut-through (i.e. quality of coffee flavour through milk). We measured flavour quality using an independent panel of milk experts, with flavour measurements carried out both on untextured , and foam-expanded milk at service temperature (62°C-65°C). To measure these qualities in a statistically meaningful way, we developed a process to measure the expansion factor of the milk to within 3% repeatability. We were then able to correlate milk expandability to sensory score.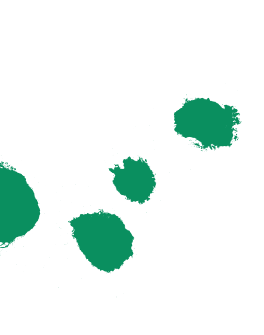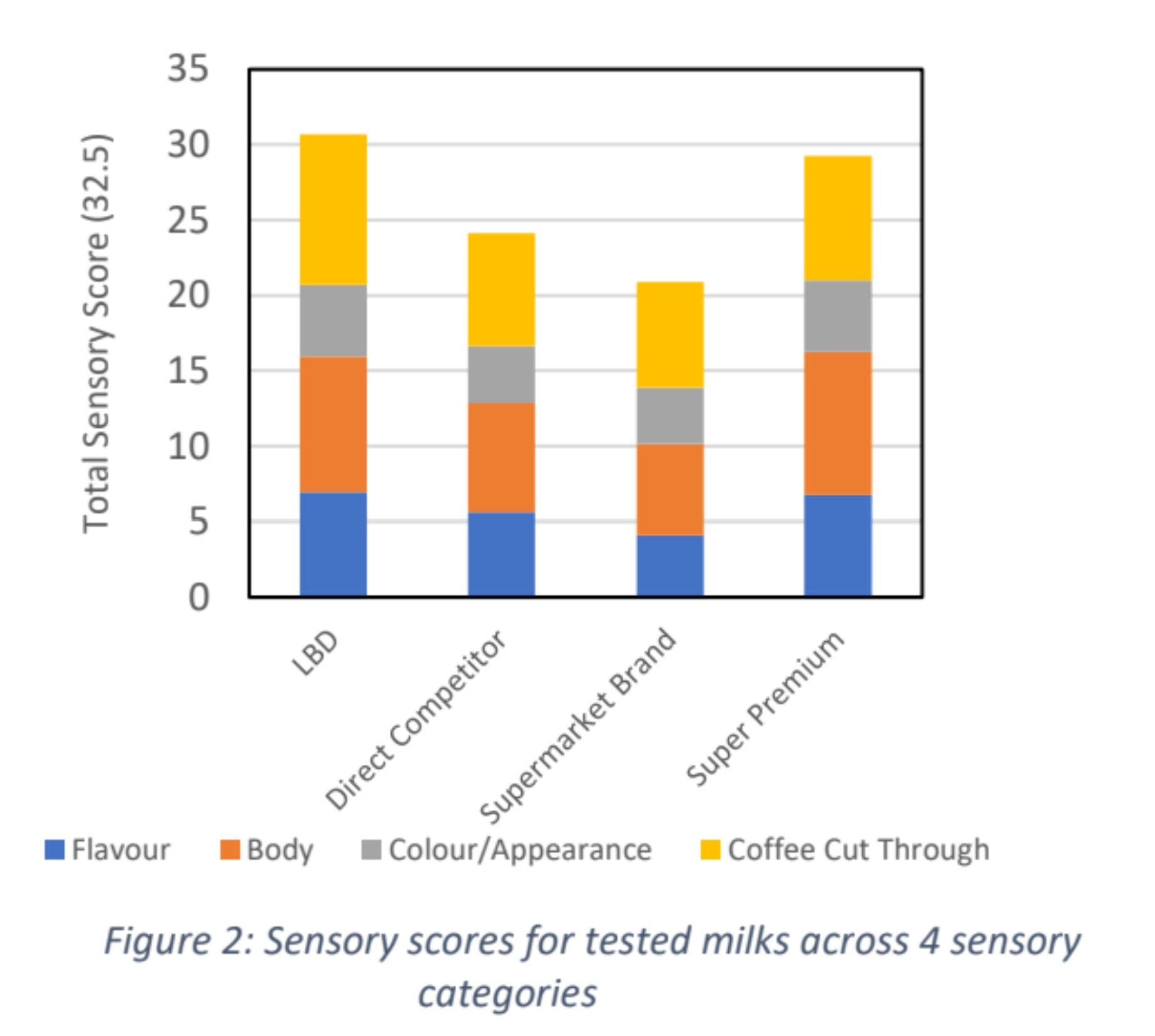 Results
It was found that expandability and coffee sensory score are directly linked. This is shown in Figure 1. In fact, the less expandable a milk is, the higher the sensory score when mixed with coffee was found to be. As Little Big Dairy milk had the lowest expandability of the milks tested, it was observed to have the highest sensory score in coffee.
Little Big Dairy milk was superior in milk sensory studies, even
outperforming the super-premium brand, as shown in Figure 2. The Little Big Dairy milk foamed using typical equipment accented the coffee with a creamier mouthfeel, without adversely affecting the coffee taste. In short, coffee cut-through was found to be superior, and mouthfeel was enhanced favourably. Cheaper alternatives,
including a direct competitor, had identifiable dilution and over-pasteurized flavours that reduced the overall quality of the coffee beverage.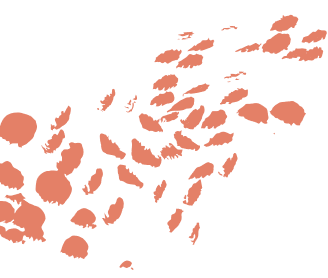 Conclusions
Little Big Dairy Milk outperformed the benchmarked competitors. We measured milk expansion factors and found that lower expandability was linked to superior sensory performance in coffee. As Little Big Dairy had the lowest index, it had the highest sensory score.
Highpresso has observed that consistently high quality coffee translates to increased coffee sales. As most coffees sold are 80% milk-based, choosing a milk that has superior flavour is paramount. In terms of flavour quality in coffee, and we highly recommend the LBD full cream milk product for cafes.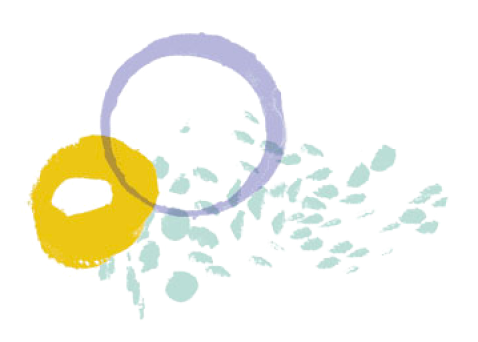 Put Our Milk To The Test, On Us
(Valued at $347)
Fill in your details below and a friendly member of the Little Big Dairy Co. will be in touch to get you started with your free trial. We'll share a few of our café growth secrets, then come to your café with a full day's worth of our delicious, single source milk for yourself and your regular customers to try. This sample is 100% free, and you won't be under any obligation to do business with us after delivery.
You really must be quick though – we only make time for 10 of these in-house trials each month, and they never take long to book up.
If you happen to be unlucky number 11... we're sorry, but you will need to wait for spots to open!